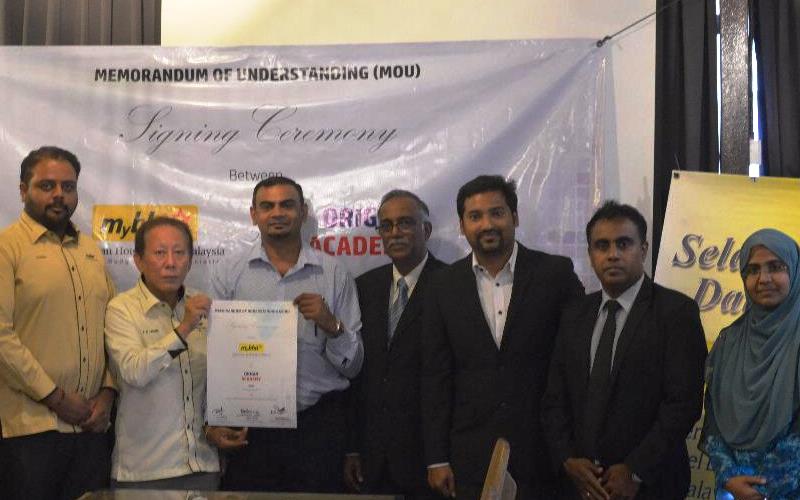 27 Jan

MOU Signing Ceremony with MyBha & Origin Academy for 2019/20 Series

Origin Academy seals 2 years training contract with MyBha – Malaysian Budget Hotel Association. We are now even more responsible to empower nationwide hotel & tourism candidates with current and relevant competency courses.

Thanks for the wonderful initiative by Suresh Armugam Chairman National Education Bureau and supported by National President Leong Pui Kun.